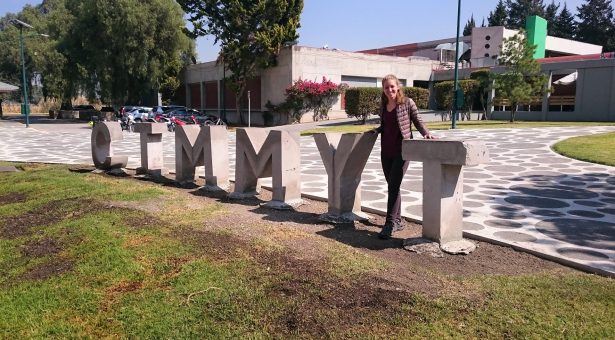 All students undertake a PIPS or a CASE placement dependent on their project. Placements provide students with a strong set of transferable, strategically important skills such as effective networking, presentation, collaboration and knowledge exchange, adaptability, experience of working across different disciplines, as well as improved employability and a greater appreciation of the importance of diversity.
Professional Internship Programme (PIPS)
The Professional Internships for PhD Students (PIPS) programme is the work placement element of the UKRI-BBSRC Doctoral Training Programme, offering students the experience of work in an area outside of their PhD project. More information about the PIPS Programme.
BBSRC's CASE partnerships provide students with a first-rate, challenging research training experience within the context of a mutually beneficial research collaboration between academic and non-academic organisations.