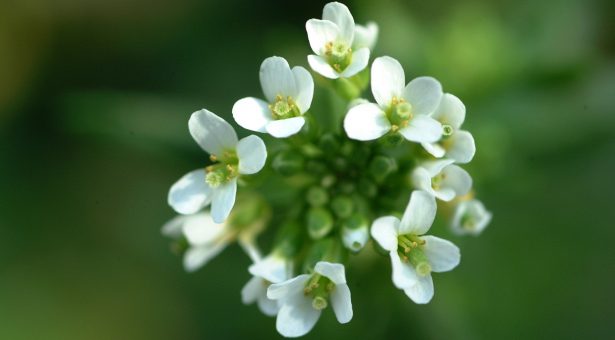 Supervisors will select candidate(s) from the applicants to their project to be interviewed for the programme. Following the programme interview day, the successful candidate will be offered an NRPDTP studentship for their chosen project.
Click here for available projects
Our partners support diverse and inclusive work environments that are positive and supportive. Students are selected for admission without regard to gender, marital or civil partnership status, disability, race, nationality, ethnic origin, religion or belief, sexual orientation, age or social background. We particularly encourage black, Asian and other minority ethnic people and mature candidates (this is classed as 30+ years) to apply.
We welcome applications from individuals who are wanting to return to scientific research after career breaks or careers outside academia.
Project Selection Process Key Dates
Supervisors of DTP projects can normally select and nominate one preferred candidate to go forward for interview for the programme.
Supervisors of CASE projects can select and nominate up to two preferred candidates to go forward for interview for the programme.
Deadline for Applications
We have one project currently open for applications with a deadline of 25th February 2021.
Please read the further guidance on how to apply.
Interviews
**Please note that, due to the ongoing impact of COVID-19, the PGR Service Team, and colleagues across the Norwich Research Park, are working remotely offsite until further notice.  To ensure the safety of staff, students and visitors to the NRP, we expect to be conducting interviews for shortlisted candidates via video conference.  Further information will be provided to shortlisted candidates**
Interviews for GILMOUR_Q21DTP will take place on 26th March 2021.  If you have not heard from the DTP by this date then your application will have been unsuccessful in this instance.
Interviews will assess a candidate's academic ability, achievement and potential, relevant research experience, initiative and innovation, motivation and commitment to the research project and recognition of development opportunities of the NRPDTP programme.
Interview Outcomes 
For the GILMOUR_Q21DTP project the NRPDTP Management Board will approve entry to the programme and the studentship offer during the week commencing  29th March 2021.
For applications submitted for the deadline of 23rd November 2020 all recruitment has now been completed.