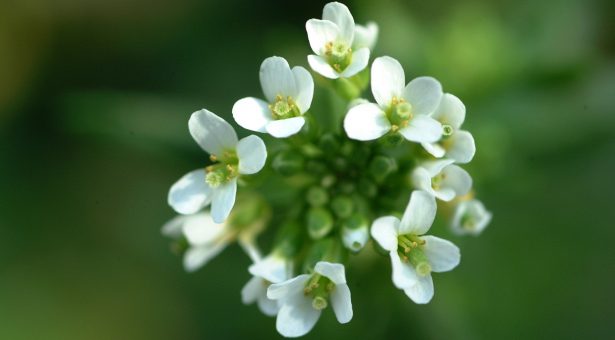 Supervisors will select candidate(s) from the applicants to their project to be interviewed for the programme. Following the programme interview day, the successful candidate will be offered an NRPDTP studentship for their chosen project.
Our partners support diverse and inclusive work environments that are positive and supportive. Students are selected for admission without regard to gender, marital or civil partnership status, disability, race, nationality, ethnic origin, religion or belief, sexual orientation, age or social background. We particularly encourage black, Asian and other minority ethnic people and mature candidates (this is classed as 30+ years) to apply.
We welcome applications from individuals who are wanting to return to scientific research after career breaks or careers outside academia.
Project Selection Process Key Dates
Supervisors of DTP projects can normally select and nominate one preferred candidate to go forward for interview for the programme.
Supervisors of CASE projects can select and nominate up to two preferred candidates to go forward for interview for the programme.
Deadline for Applications
The deadline to apply for projects for October 2023 entry is 10 July 2023 at 11.59 p.m. (23h59) UK Time.
Applications submitted after this deadline will not normally be accepted unless there are valid reasons the application could not be submitted on time.
Please note that all international awards have been made for our programme for 2023 so we will not be accepting applications from international candidates, as defined by UKRI's guidance on International Eligibility criteria for UKRI funded studentships – View Website*
Interviews
Shortlisted candidates can expect to be interviewed on Thursday 27th July 2023.
Shortlisted candidates will be notified of their interview date and times via email by no later than the week beginning 16th July 2023.
Candidates who have not heard by this date should assume their application has been unsuccessful. Due to the volume of applications received, it is not normally possible to provide feedback on applications not shortlisted for interview.
We expect to be conducting interviews for shortlisted candidates via video conference.  Further information will be provided to shortlisted candidates.
Interviews will assess a candidate's academic ability, achievement and potential, relevant research experience, initiative and innovation, motivation and commitment to the research project and recognition of development opportunities of the NRPDTP programme.
Interview Outcomes 
The NRPDTP Management Board approves entry to the programme and studentship offers.
Successful candidates can expect to receive a formal offer letter via email by  Monday 31st  July 2023.
Unsuccessful candidates can expect to be notified of their outcome via email by no later than W/C  31st July 2023. Unsuccessful candidates will be offered the opportunity for feedback on their interview.