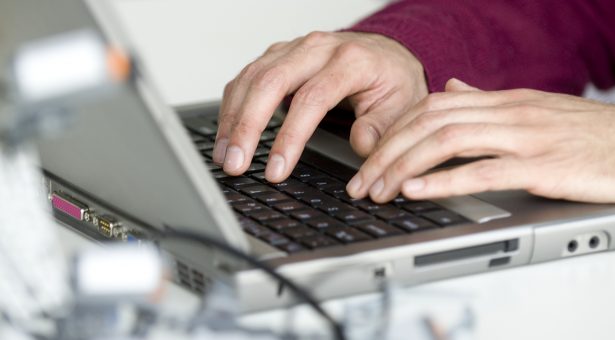 How To Apply
The NRPDTP operates a two-stage application process, in which first, supervisors select their preferred candidate for their studentship project; and second, these candidates are assessed by an NRPDTP interview panel. Further details on the NRPDTP Selection Process and Key Dates.
Please follow the steps below.
Step One: Decide which project(s) you wish to apply for and make a note of the full title (including the code).
Step Two: Check your eligibility
All applicants are advised to check that they meet the minimum academic entry requirements for the University and the funding eligibility requirements for the programme.
Applicants whose first language is not English, or who are from a country that is not on the UKVI list of English speaking countries, should particularly note the level of English Language proficiency required for study at research degree level.
Note that all applications received are subject to an initial admissions review and only those candidates who are assessed as meeting the minimum academic and residence eligibility requirements are referred to supervisors for academic review.
Step Three: Submit your application to the University of East Anglia
Applications by email will not be considered.
The online application form for PhD programmes, along with the guidance notes, can be found on the UEA website and via the link below.
Please read the instructions and guidance carefully.
When you are ready to proceed select "Start your application" under 'Apply to Postgraduate Research Degree'; create an account and complete the online application form.
Note that to apply for an NRPDTP project, you must select "A specific postgraduate research project which has been advertised​ (NRPDTP, Aries etc.)​" and choose the relevant start date for the advertised project under 'Term' e.g., October 2023. Then select 'Start Application'.
Once you have completed your personal contact information, you will be asked to choose your project.
To apply for more than one project you will need to submit a new application for each project.  There is currently no limit on the number of projects you may apply for.
Please do not submit multiple applications to the same project – if you wish to change any aspect of your original application, or if you have made an error, please contact biodtp@norwichresearchpark.ac.uk and we will be happy to assist you.
You will be required to submit the following supporting documents/information with your online Application Form:
Official Transcripts and Degree Certificates of your Higher Education Qualifications.
– If you completed your qualification outside of the UK, please provide copies of the transcripts in the original language (if applicable) as well as an official English language translation.
– If you have not yet completed your qualification, please provide an up-to-date transcript/mark statement.
–

Please note if you have completed a Masters degree qualification we will also require details of your Bachelors degree qualification

.
Evidence of your English Proficiency (if English is not your first language).
Personal Statement – you should include a personal statement of at least 500 words (this should outline how your experience relates to undertaking research study with us).
Research Statement – of up to 1500 words – this should include why you are applying for the project, an outline of your relevant current knowledge and skills indicating how these will help you complete the research and your training needs. Please note that the Research Statement must have been produced by you.
Curriculum Vitae
Two referees – you will need the contact details and e-mail addresses for your two referees. At least one of these must be an academic reference. Please approach your referees first.

Note that references will not be considered from supervisors of the project for which you are applying

.
You will be contacted directly if you have been selected to attend one of our Interview Days following supervisor nominations.