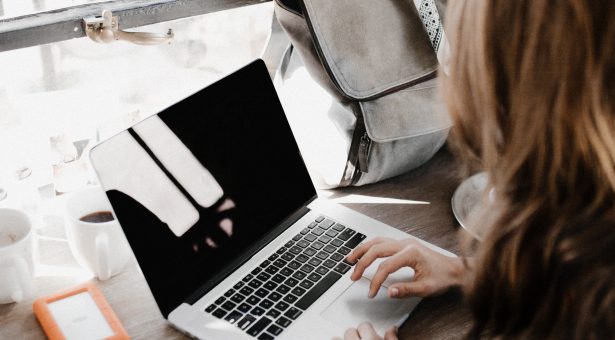 The NRPDTP welcomes your application. Please check your eligibility, for both academic admission to study for a PhD degree, and for NRPDTP studentship funding.
Studentship Funding & Eligibility
The studentships are for a maximum of 4 years and cover full tuition fees (Home/EU), and student stipend (2019/20 stipend is be £15,009 per annum) and a Research Training Support Grant (£5,000 per annum) subject to eligibility and satisfactory progress. All candidates should check the UK Research and Innovation (UKRI) training grant policy to confirm their eligibility for funding before they apply.
See Annex B of the UKRI Training Grant Guidance document for 'Residential and Eligibility Guidelines for UKRI Funded Studentships'.
University Tuition Fees and Funding : For information on University fees and funding relating to postgraduate research degrees please visit the UEA website for current information.
DTP Studentships: as above and include funding to support Professional Internship for PhD Students (PIPS) placement costs.
DTP CASE Studentships: as above and include funding from the Non-Academic CASE Partner to support CASE placement costs. In some instances may also include an enhanced stipend.
Academic Eligibility
Applicants for DTP and CASE studentships must have obtained (or be about to obtain), a First or Upper Second-class UK Honours degree, or qualifications gained outside the UK that are considered to be equivalent, in an appropriate area relevant to their  proposed field of research. Applicants with a Lower Second-class degree will be considered if they also have a Master's degree, or have significant relevant additional non-academic experience. Studentships awarded based on predicted grades will be  conditional upon final results.
If English is not their first language, applicants must also meet the University's English language requirements. Details of English Language requirements for candidates for research degrees can be found on the UEA website.
Residence Eligibility
In general, there are residence requirements for UKRI funding for postgraduate research. These are based on the Education (Fees and Awards) (England) Regulations 2007 and subsequent amendments. Normally, to be eligible for a full award a student must have no restrictions on how long they can stay in the UK and have been ordinarily resident in the UK for at least 3 years prior to the start of the studentship (with some further constraint regarding residence for education). For further information regarding residence requirements, please see the regulations above. These include further information, for example, about refugees, migrant workers, residence for education and EEA nationals.
In most cases UK and EU nationals who have been ordinarily resident in the UK for 3 years prior to the start of the course are eligible for a full award. Other EU nationals may qualify for a fees-only award from the NRPDTP if they meet the EU residency requirements, or a full award if they are migrant workers in the UK.
The NRPDTP also offers Bioscience Doctoral Scholarships which pay a stipend grant at UKRI level to students in the NRPDTP who meet the EU residency requirements for a fees-only award. There is no application form for this funding; as long as you have applied for admission by the deadline and meet the UKRI eligibility criteria for a fees-only award from the NRPDTP, you will automatically be considered for this scholarship competition.
If you have any queries regarding the NRPDTP programme, projects or application process, please contact us.