NRPDTP Supervisor Professor Saskia Hogenhout elected as a member of EMBO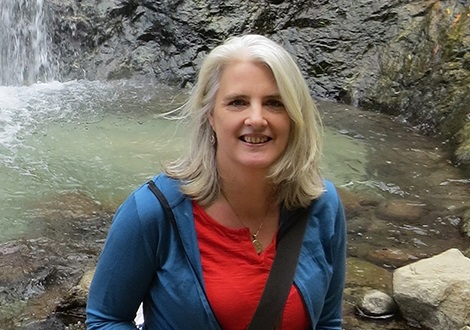 An NRPDTP Supervisor, Professor Saskia Hogenhout, has been elected as a member of the prestigious European Molecular Biology Organisation (EMBO). EMBO's mission is to support talented researchers at all stages of their careers, stimulate the exchange of scientific information and help build a European research environment where scientists can thrive.
You can read the full story on the JIC website.