NRPDTP 2021 Summer Conference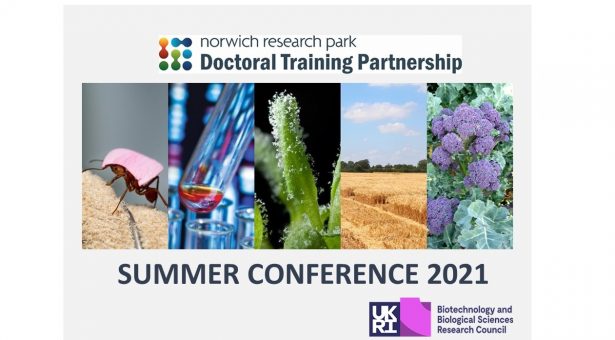 On Thursday 17th June the NRPDTP doctoral candidates all came together for a virtual annual Summer Conference held on the online platform Gather Town, a video-calling space that lets multiple people join in parallel, enabling attendees to mingle and chat as they might in person.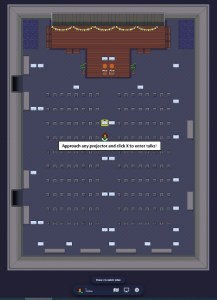 The audience of about 150 included NRPDTP students, those Collaborative Training Partnership students affiliated to the programme, MRC Doctoral Antimicrobial Resistance Training (DART) and Wellcome Trust EDESIA students. The topic was Bioscience for an Integrated Understanding of Health and the morning involved four talks by international experts on: metabolic reprogramming (Prof Hiller, BTU Braunshweig); integrative mircobiomics (Prof Tsaneva-Atanasova, Essex); the microbiota of foods and the food chain (Prof Cotter, Cork); and setting up a spin-out company (Dr Patel, Cambridge Cancer Genomics).
Over and after lunch there was the opportunity to network and view the top three winning posters of the third-year cohort online poster competition. The first prize went to Josh Colmer (Earlham Institute), second to Shannon Weldon, (UEA) and third to Victoria Baskerville (John Innes Centre)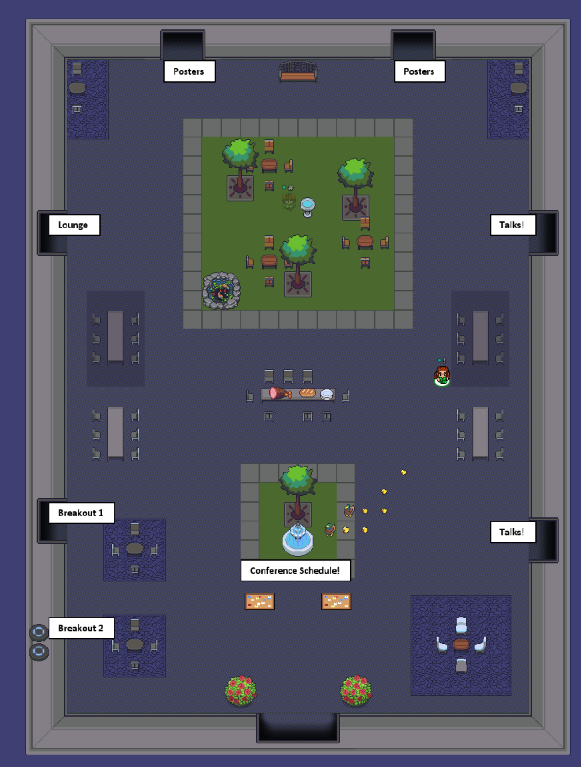 It was a great event and soon planning will begin for Summer Conference 2022 on the topic of Bioscience for Sustainable Agriculture and Food. Hopefully, the next annual conference will be in person.