Marco enjoys a PIPS placement with Plastic Oceans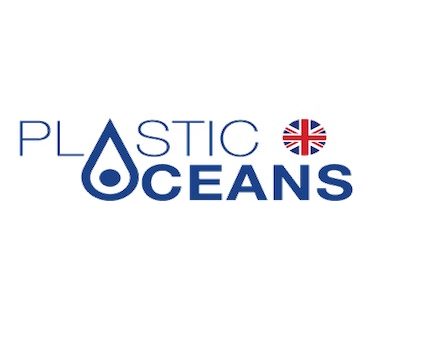 Marco Graziano wanted to use his PIPS to develop his competencies in science communication and after chatting to Plastic Oceans at the Employer Forum, Marco felt this would be a great opportunity for him.
Marco chose to undertake his placement during his second Year, which he found to be excellent timing. "I found it a good break after two seasons of samplings and data analysis", reflects Marco.
During the internship Marco was responsible for creating educational material and the Plastic Oceans' documentary. Marco also had the chance to be one of the main co-authors in a bi-annual science review on the effects of plastic pollution on marine ecosystems. Along with Marco's placement supervisor, Geoff Brighty, Marco helped develop a technical manuscript on the circular economy of plastic. Finally, Marco was responsible for checking for references behind the weekly science blog posts that Plastic oceans put on different social media platforms (https://twitter.com/PlasticOceans).
Marco developed many skills during his internship. He learnt how to communicate science to a broad and varied audience as well as communicating with colleagues to provide efficient and fast solutions to problems. He increased his knowledge on different aspects of plastic pollution and the social perception of it and gained an understanding how environmental NGOs work. Marco also improved his English writing skills and networking skills and increased his self-confidence.
Marco enjoyed his placement. He particularly appreciated being in daily contact with inspiring people such as the founder of Plastic Oceans, Jo Ruxton. As Marco ended up spending most of this placement working from home due to the lockdown as a result of the COVID-19 pandemic, Marco found that being in daily contact with people from different parts of the world gave him a lot of energy and emotional support in a period in which normal communicational habits had been lost due to the virus outbreak.
Marco feels that the placement has given him a more detailed idea of what his skills are in a non-academic context, something which will be useful for his career progression.