Jasmine Percival 'test-drives' a career as a patent attorney with IP21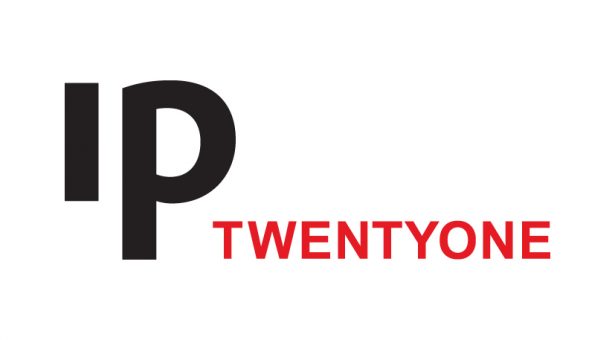 Jasmine Percival, a student at Quadram Institute, undertook her placement with IP21, a local intellectual property services company. Jasmine is focused on working in patent law so wanted to use her PIPS to gain valuable experience and insight into the sector, and strengthen her CV for trainee/future internship positions with private patent agencies. After looking through the list of 'warm leads' provided by the NRPDTP, Jasmine contacted IP21 and arranged to do her PIPS with them. Jasmine undertook her placement during her fourth year as it was delayed by the pandemic but she found it helpful leaving it until late as this has provided her with recent relevant experience as she is starts to apply for jobs.
Initially, Jasmine found it a steep learning curve, but gained confidence in her ability to work outside her comfort zone, dealing with inventions from a range of scientific disciplines including physics and engineering. Jasmine assisted with drafting patent applications, forming responses to UKIPO and EUIPO, writing letters to clients, researching potential new clients, and assisting with administrative work. This provided her with a better understanding of how to protect IP, and the many hurdles that must be overcome in this process. "I particularly enjoyed dealing with search reports and written opinions to form structured arguments to argue the novelty and inventive step of a client's invention to justify its patentability", reflects Jasmine.
Jasmine gained many skills during the placement. She found that she was able to research and understand unfamiliar concepts outside of her technical expertise which has given her confidence for broadening the variety of work she can complete with success. Jasmine also gained organisational and time management skills, working on cases from multiple members of the team effectively and completing them in a timely manner. Working with different team members also improved her team work and communication skills. Jasmine learnt how to adjust her written style to use language and a level of detail appropriate to the sector and task, and also learnt when corresponding with inventors how to tailor her explanations depending on their level of prior knowledge/backgrounds. Jasmine felt she really developed her problem-solving skills during the internship and her ability to look at information with a critical eye, all skills that should be useful in the context of her PhD research.
Jasmine found the placement to be very beneficial and a very positive experience. "I really enjoyed the placement and all of the work I completed. I am now actively looking for opportunities to train as a patent attorney following my PhD", says Jasmine. She advises future PIPS students to look for something that you are interested in pursuing as a career post-PhD, it is a great opportunity to 'test-drive' a career.
Jasmine's host, Richard Jones, was also extremely positive about the placement. "It was great to have Jasmine with us for the PIPS project, she brought a hard-working and adaptable mindset to the work we gave her and she was an asset to the business throughout the placement", says Richard. "We enjoyed having a PIPS student to bring fresh ideas and approaches to our business and I would certainly recommend the scheme to other employers", he concludes.