Hassan broadens his skills with a PIPS in the third sector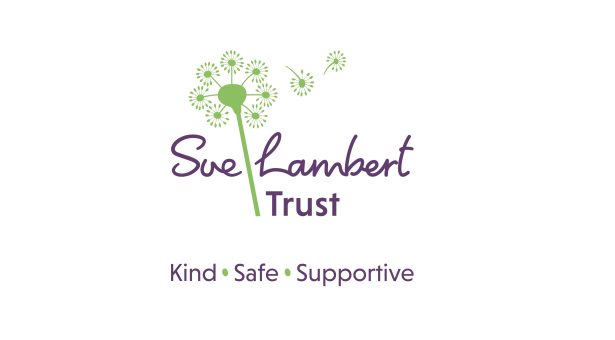 Hassan Boudjelal, a student based at the UEA, wanted to gain experience working in a field completely unrelated to his previous experience or education and choose to do his placement at a locally based charity, the Sue Lambert Trust. This charity offers free therapeutic counselling and support services to survivors of sexual violence and abuse. Hassan undertook his PIPS during the final year of his PhD as COVID meant that the original PIPS placement had to be delayed and he found this placement via the PIPS Newsletter.
Before the placement began Hassan had several meetings with his contact at the Sue Lambert Trust to discuss the goals of the time spent with them. One of these was to undertake a literature review of best practise in the treatment of abuse and following on from that to carry out some data analysis.
The Sue Lambert Trust were keen to analyse demographic data that they held to allow them to identity underrepresented groups. They also wanted to improve clients' waiting times to access clinical treatment, with a particular interest in how this had been impacted by COVID. To achieve this goal, Hassan had to process large amounts of data and in doing so gained data skills such as writing complex Excel formulae and performing statistical analysis. This work culminated in writing a report which Hassan presented to presented to the Board of Trustee highlighting issues that could help the charity improve the service and that is offered to their clients in the future. Whilst it was initially a broad look at their client base, it also raised areas for further investigation which the Sue Lambert Trust are keen to pursue collaboratively with UEA to develop longitudinal studies on the efficacy of their treatments for victims of abuse.
Hassan also had the opportunity to attend non-clinical support workshops that are offered whilst clients are on the waiting list for counselling, to gain a better understanding of the services that the charity provides. During these workshops Hassan felt that, although not an active participant, he gained skills of active listening and empathy which will help him work positively and collaboratively with others in the future. "I think beyond the harder skills of data analysis and report writing, this was the most valuable thing I took away from the placement", reflects Hassan.
Hassan's decision to choose a PIPS placement out of his field was a very positive experience. He enjoyed the varied nature of his time with the Sue Lambert Trust and felt that one positive gain was the interpersonal skills learnt through attending and then, as confidence grew, participating in the non-clinical workshops. He would encourage others to also look at placements that take them outside of their own, "comfort zones."