University of East Anglia rises into world's top 40 sustainable universities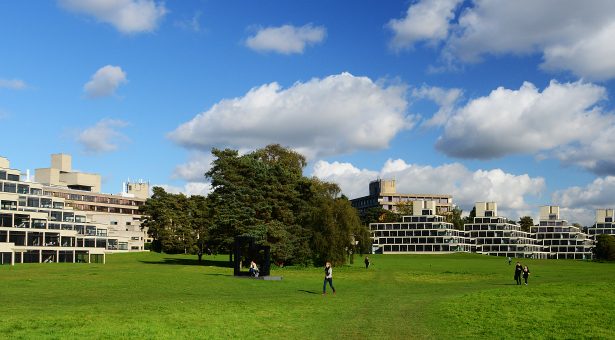 A Partner organisation of the NRPDTP, the University of East Anglia (UEA), has climbed into the top 40 universities in the world for sustainability, according to a leading international league table.
UEA placed joint 36th globally out of nearly 1,600 (1,591) institutions in THE's global rankings, having risen 11 places from its previous position of joint 47th last year.
For the full story, visit the UEA website.