Read about Danny Ward's PIPS placement in the Times Higher Education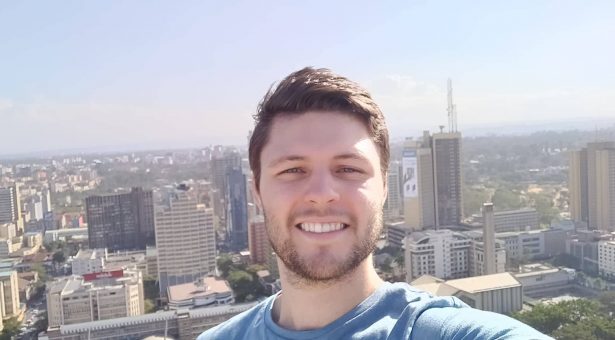 As part of Danny Ward's #356daysofscience, he has been tweeting about his PhD life or Science for the last 300 days. His latest SciComm work is a piece in the Times Higher Education about his PIPS placement.
For three months, Danny and a fellow NRPDTP student are undertaking their PIPS placements at the International Livestock Research Institute in Nairobi, were they have been tasked with developing the training video series. You can read the full article about Danny's experience here.