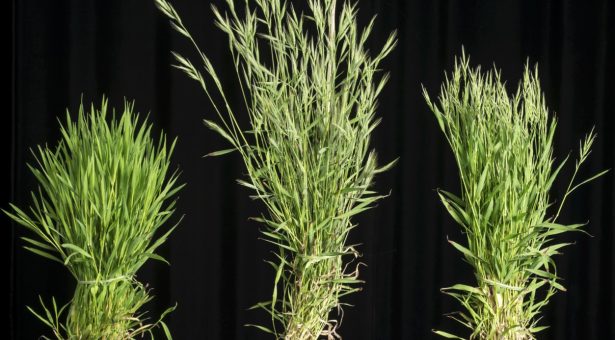 Jan Bettgenhaeuser, a DTP student based at The Sainsbury Laboratory, has recently been first author on a new paper.
Bettgenhaeuser J, Corke FM, Opanowicz M, Green P, Hernández-Pinzón I, Doonan JH, Moscou MJ (2016)
Natural variation in Brachypodium links vernalization and flowering time loci as major flowering determinants. Plant Physiol. 2016 Sep 20. pii: pp.00813.2016.