NRPDTP Supervisor Professor Anne Osbourn receives prestigious Novozymes Prize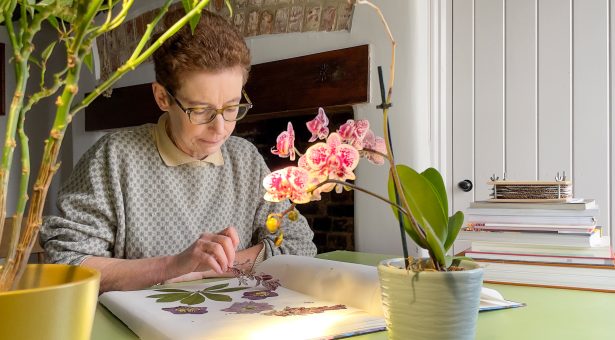 Anne Osbourn has been awarded the 2023 Novozymes Prize for her pioneering work producing important drugs & improving the natural defence systems of plants. The Novozymes Prize recognises outstanding research or technology contributions that benefit the development of biotechnological science for innovative solutions.
For the full story, visit the JIC website.