NRPDTP Students Through to Young Entrepreneur Scheme 2021 (YES21) Final in January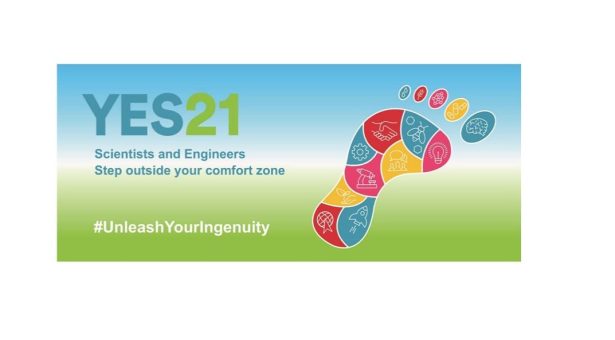 Several students from the NRPDTP are part of two teams who are through to the Young Entrepreneur Scheme 2021 (YES21) Final which will be held in January 2022.
The Young Entrepreneurs Scheme (YES) is an innovative global competition developed to raise awareness among postgraduate students and postdoctoral researchers of how ideas from science and engineering can be commercialised.
Two teams based at the Norwich Research Park have reached the final of the competition. "In-Ball Diagnostics" is a team based at the Quadram Institute and is a finalist from the YES21 Biomedical Section. This team includes NRPDTP students Ariadna Miquel-Clopes, Gloria Koncz and Federico Bernuzzi. The team have developed a hypothetical company providing an innovative and easy-to-use home kit to detect signs of inflammatory bowel disease. Read more about this on the Quadram website.
The other team is based at the JIC. "EastAlga"  is a finalist from the Plant, Microbial and Environment Section and includes NRPDTP student Emily Tipper.  This team is looking at unlocking the potential of kelp to provide sustainable solutions to tackle methane emissions from the cattle.
Congratulations to all and good luck in the final.