NRPDTP student Bushra Abu-Helil media coverage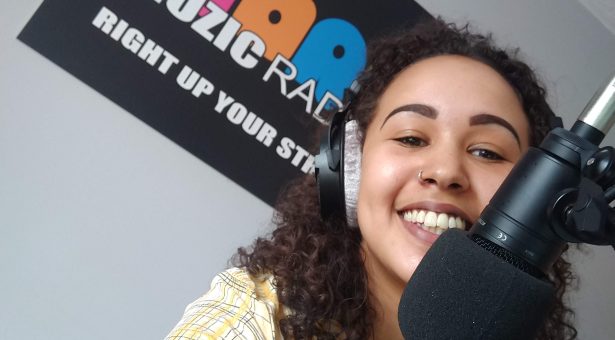 Bushra Abu-Helil, a PhD research student in zoology at the Quadram Institute, has been making a splash in the local media. Bushra featured in an article published in the Eastern Daily Press, the East Anglian Daily Times, The Comet, and the Cambridge Times. The article was about Bushra's work studying the microbiome of chickens and how this is helping to address animal welfare, food sustainability and zoonotic diseases like bird flu.
You can also hear her being interviewed on Radio 4's Farming Today programme on Monday, May 2.