Erika Coletto publishes new paper resulting from her PIPS placement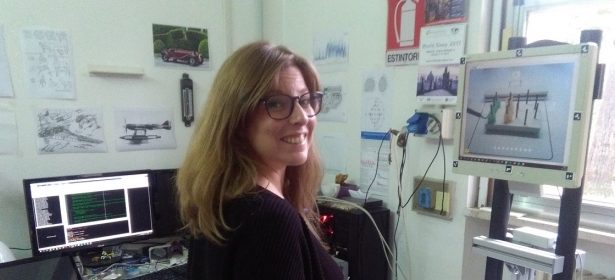 Erika Coletto, an NRPDTP student based at Quadram Institute, undertook her PIPS placement at the Institute of Biorobotics, part of the Sant'Anna School of Advanced Studies in Pisa, Italy. Erika is one of the authors on a paper that has just been published in Frontiers in Neurology, about the effects of sleep deprivation on surgeons' dexterity.
Erika undertook her PIPS placement in the Autumn of 2017, and was working on a research project outside of the remit of her PhD to evaluate the effects of sleep deprivation on the performance of surgeons.
The full paper is available to read online here.