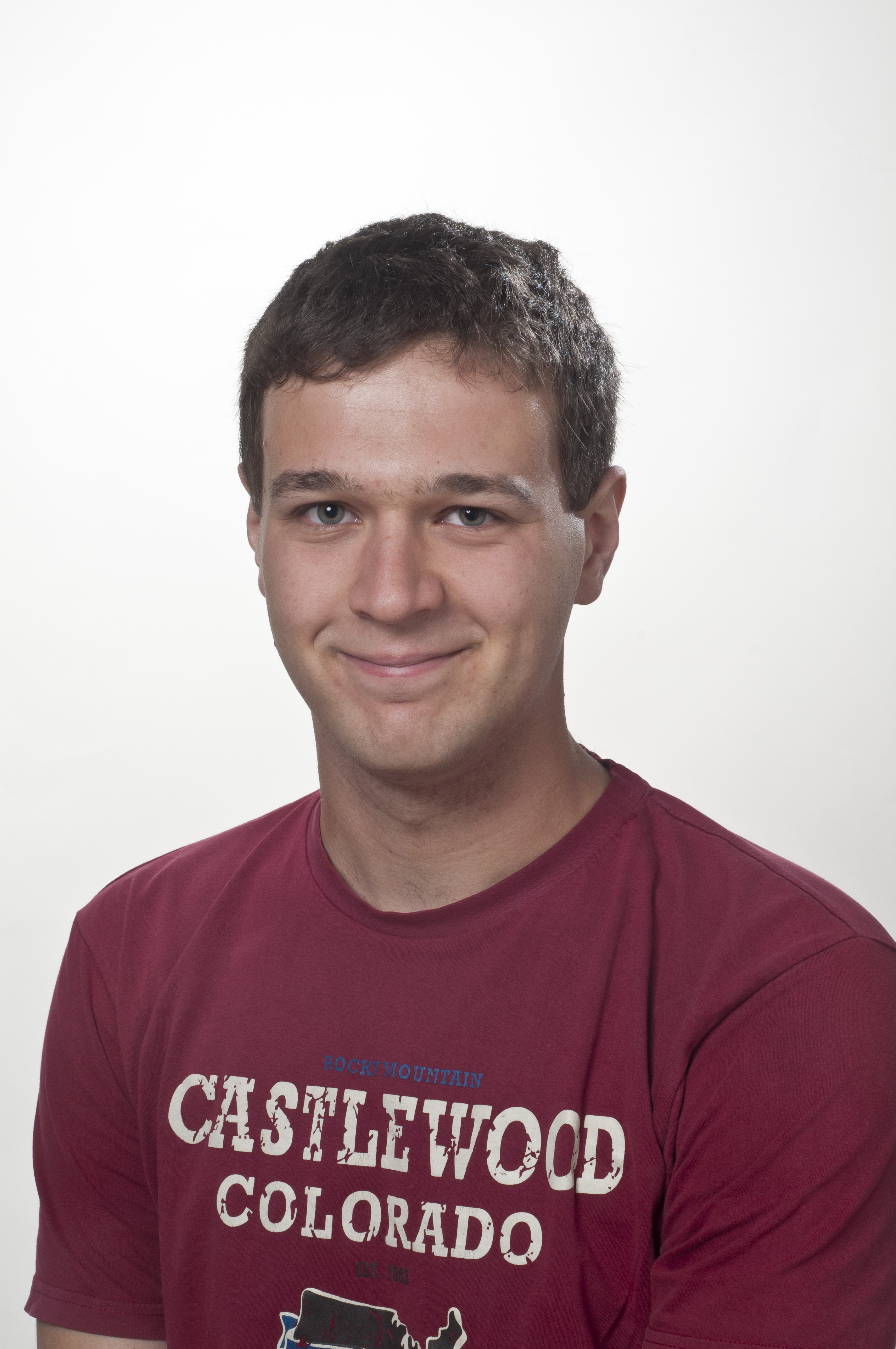 Project: Mathematical Modelling of Calcium Waves
Supervisor: Dr Richard Morris (JIC)
I have long been fascinated by mathematics and its applications to science. This led me to study Physics at the University of Cambridge.  During the summer after my third year I decided I wanted some research experience, applying and being accepted on to the John Innes Centre and Sainsbury Laboratory International Undergraduate Summer School.  I spent 8 weeks working in the Computational and Systems Biology group where I gained a real experience of what research would be like.
I enjoyed many aspects of Physics during my undergraduate studies, but it was to Biology that I turned for my PhD project.  My work at the JIC summer school gave me a great appreciation of the many fascinating problems that exist in biology, and how it is possible to apply the methods of mathematics and computational physics to unravel some of those problems.  I think biophysics offers a fantastic breadth of material and opportunity for scientific discovery.