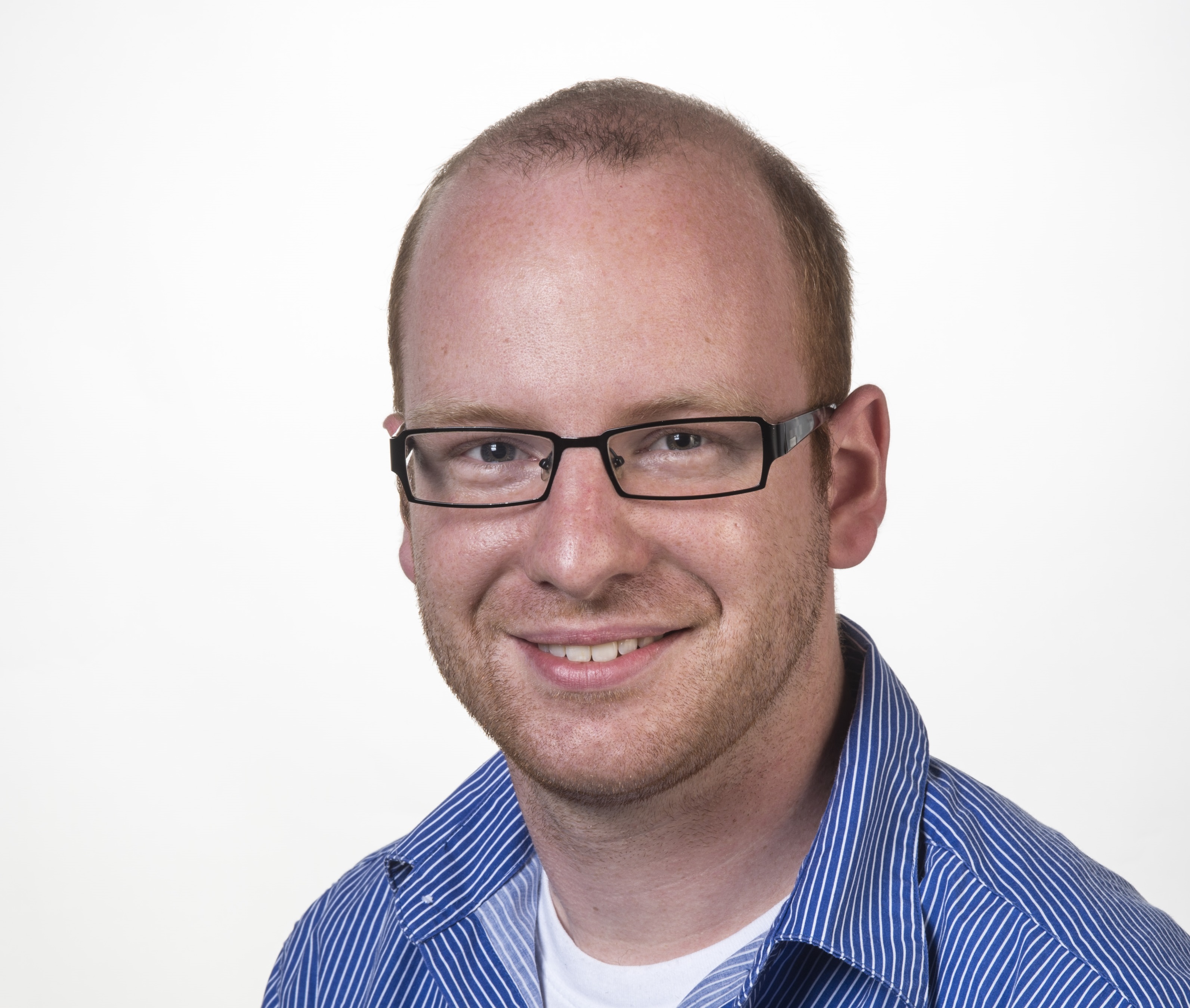 Project: Deciphering the genetic basis of resistance to wheat stripe rust in Brachypodium distachyon
Supervisor: Dr Brande Wulff (TSL)
When I started my degree in Biological Sciences at the University of Edinburgh I had my mind set on specialising in Evolutionary Biology or Animal Biology later on in my studies. However, I really enjoyed the Plant Science lectures and practicals in my general biology courses and started specialising in this area during an exchange year at the University of California, Davis. While participating in the John Innes Centre and The Sainsbury Laboratory Undergraduate Summer School I decided to do a PhD in plant pathological research after obtaining my BSc.
I liked the applied aspect of the research carried out in the 2Blades group of The Sainsbury Laboratory. The 2Blades group investigates ways to make major crops resistant against pathogens. In addition, the NRPDTP PhD programme sounded very appealing, as it includes a professional internship, giving me the chance to gain experience outside of the laboratory.